Sports Hypnosis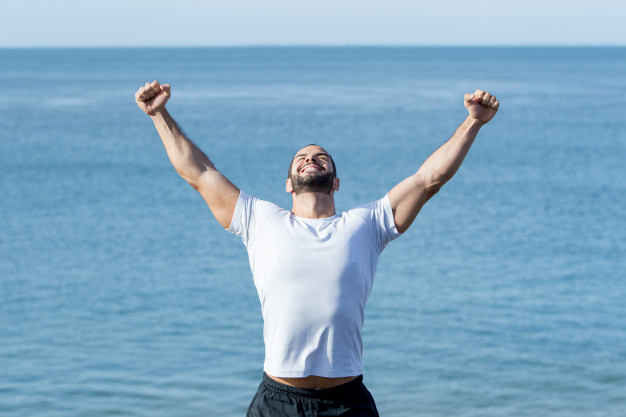 Today more and more athletes are using hypnosis to help improve their performance.
Hypnosis can be combined with a variety of techniques from sports psychology, mindfulness therapies, motivational coaching, NLP modeling and cognitive therapy to work on pre-performance set up, performance enhancement and post performance reflection.
I can teach you the most effective techniques to significantly improve your performance using a multi session protocol beginning with mindfulness training before anchoring a state of optimal arousal and pre perfromance set up. Goal setting exercises build on these core skills to create the groundwork for delivering formal hypnosis.
ACTING: "I found Nicola's therapy extremely helpful with my performance stress and anxiety." John T (Actor)