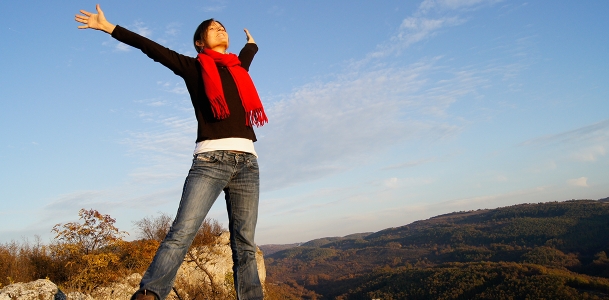 Anxiety, Fears & Phobias
Hypnosis for Anxiety
Kingston Hypnotherapy offers hypnosis combined with Cognitive Behavioural Therapy (CBT).
I worked in an NHS IAPT service using CBT effectively with hundreds of clients with anxiety disorders. In my private practice I have the added bonus of hypnotherapy which definitely speeds up the process.
Anxiety can be experienced at different levels, and although most people experience some anxiety when facing particularly stressful situations (such as a speech or presentation), anxiety disorders are severe and can have a massive impact on a person's life. Anxiety can be brought on by a fear of something that happened, or what we think may happen and dread happening. It is often accompanied with racing thoughts.
Hypnosis for Phobias
"Between the stimulus and the response there is a pause, and in that pause lies our power and our freedom" Viktor Frankl

Kingston Hypnotherapy's treatment for phobias is one of the most requested interventions. The most common phobias are fear of spiders and fear of flying and hypnotherapy can be very effective in reprogramming the subconscious automatic fear response.
Phobias often start with a childhood misunderstanding when the child overestimates the danger associated with a particular situation eg. their mother screaming at a daddy longlegs. They are likely to conclude that the insect is dangerous.
Phobias such as agoraphobia or social phobia may need a deeper look at underlying issues to resolve them.
Dental Phobias: I work with local dentist, Dr Haj Barlow, who is particularly good with anxious patients.
CHRONIC PAIN: "I have worked with too many practitioners than I can count and none provided the awareness and change that I experienced and received with Nicola Todd. I am in awe with her effectiveness and skillfulness to ask questions and bring my conscious and subconscious new ways of addressing issues which have adversely impacted me since childhood. My entire day has been better since we worked together this morning. Thanks again." Gersh G