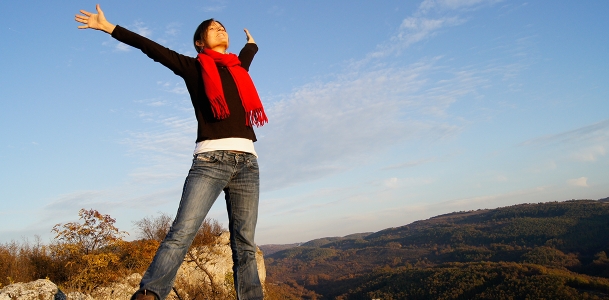 Anxiety
Hypnosis for Anxiety
Kingston Hypnotherapy offers hypnosis combined with Cognitive Behavioural Therapy (CBT).
I worked in an NHS IAPT service using CBT effectively with hundreds of clients with anxiety disorders. In my private practice I have the added bonus of hypnotherapy which definitely speeds up the process.
Anxiety can be experienced at different levels, and although most people experience some anxiety when facing particularly stressful situations (such as a speech or presentation), anxiety disorders are severe and can have a massive impact on a person's life. Anxiety can be brought on by a fear of something that happened, or what we think may happen and dread happening.
Generalised Anxiety Disorder
Individuals suffering from generalised anxiety disorder often anticipate tragedy and worry extremely about family, money and health.
Panic disorder
Panic disorder which is characterised by terror, which strikes suddenly without warning.
Social anxiety disorder
Social anxiety disorder is defined by extreme anxiety and discomfort in social situations.
Agoraphobia
Agoraphobia is the fear of open spaces, crowds, public places and/or travelling alone. It often starts with a panic attack.
Health Anxiety
Health anxiety is an anxiety disorder that is often seen as part of the Obsessive Compulsive Disorder (OCD) spectrum of disorders. Those affected by health anxiety have an obsessional preoccupation with the idea or the thought that they are currently (or will be) experiencing a physical illness.
Take a look at the Confidence page for Public Speaking, Exams etc.
CHRONIC PAIN: "I have worked with too many practitioners than I can count and none provided the awareness and change that I experienced and received with Nicola Todd. I am in awe with her effectiveness and skillfulness to ask questions and bring my conscious and subconscious new ways of addressing issues which have adversely impacted me since childhood. My entire day has been better since we worked together this morning. Thanks again." Gersh G