Confidence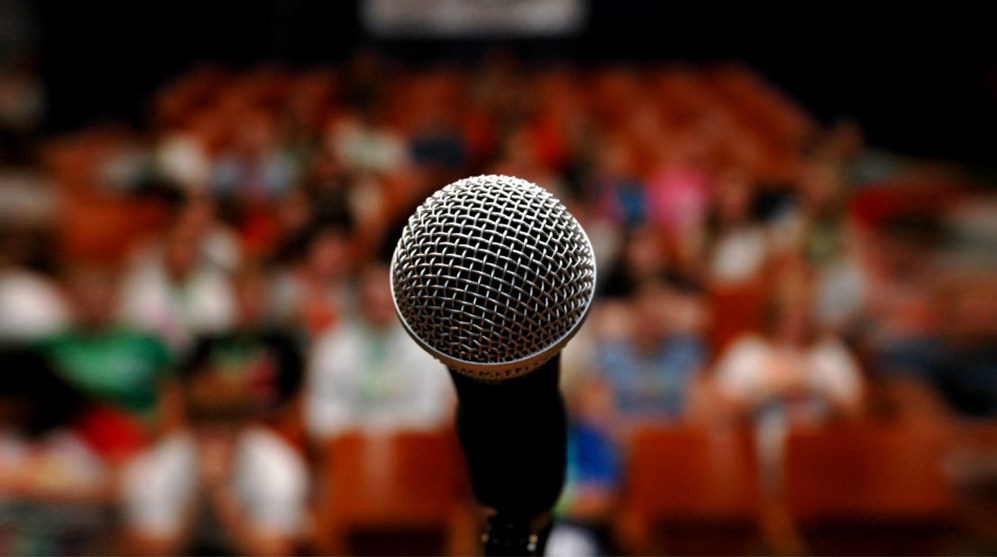 Hypnosis for Public Speaking
It is possible to be perfectly confident in other areas of life but when it comes to public speaking or presentations, the heart starts to race, the throat tightens, the thinking becomes muddled and there is a strong desire to run away.
Hypnosis for public speaking helps achieve confidence by a process of visualisation and/or regression. Under hypnosis the client is guided through a visualisation of giving a public presentation while feelings of confidence and control are instilled.
Hypnosis for Exams
Hypnotherapy is a common method used to control exam nerves. The power of suggestion and visualisation techniques can help clear a racing mind and create a cool, calm state. This leads to increased concentration levels, allowing the knowledge to be accessed more easily.
ACTING: "Nicola helped with issues such as feeling confident when going for job interviews, something actors always agonise about but just end up praying to anyone to save them from the nerves and useless readings! And learning lines. And very importantly because she knows that actors are often out of work with very little spare cash, she charges a reduced rate for actors. This made the visits possible for me. Nicola was always exceedingly professional and a great listener." Jemma C, Actress